A Fine Art Gallery Representing Both Emerging And Established Artists From Around The World
A Fine Art Gallery Representing Both Emerging And Established Artists From Around The World
Constantly seeking fresh works from inspiring studios, our mission is to connect collectors of all levels with art they will admire for generations.Our innovative team is known for disrupting traditional marketing standards, bringing art to the forefront of design, real estate and technology. Whatever the art needs may be, we offer the highest level of service to make sure your wishes are fulfilled.
Allow us to facilitate any questions and ideas you may have about our works or specific projects. Carousel Fine Art's passionate team of advisors are delighted to bring your art dreams to life.
An accomplished painter and sculptor, Manolo Valdés (born in 1942 in Valencia, Spain) is one of the most celebrated living Spanish contemporary artist.
Carousel invites you to visit our exhibition at the Porsche design tower.
the viewing focuses on carousel fine art's main board of artists as well as partner galleries' works. Each offers a series of pieces available in Miami with worldwide shipping. please click the link below to be directed to the tour: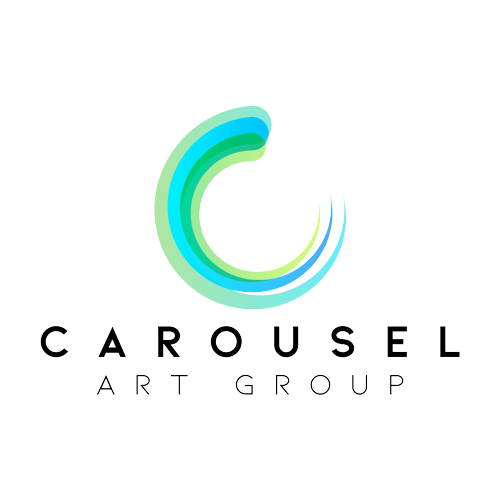 Carousel Art Group – is the leading multi-channel art distributor on the East Coast working as a turn key art service for businesses and private collectors. We offer anything from curating, art handling, blue chip locating, to fine art staging  in multi-million dollar properties.
For more information, please visit our website at 
Photographs exhibition at the Palm Beach Showroom. Opens January 5th (5-8 pm)