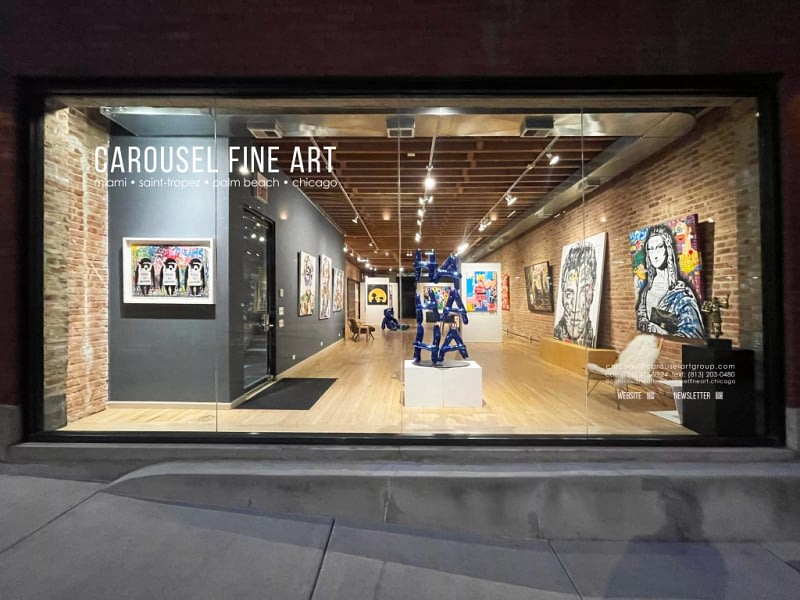 Street art pop-up gallery in Fulton Market | Carousel Fine Art
From Saint-Tropez to Miami, Carousel Fine Art has arrived to the Windy City to shine a new light on Chicago's urban and street art scene. 
In a partnership with the Palm Beach Show Group, Carousel Fine Art will be presenting French fashion photographer, Jean Daniel Lorieux, in an unique multi artist exhibition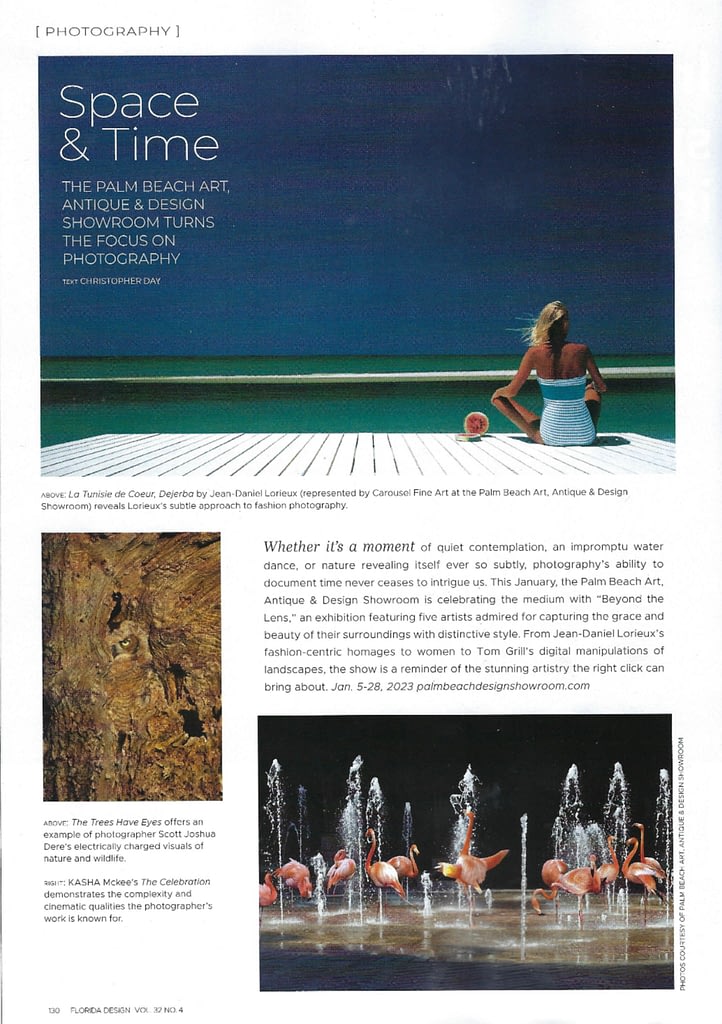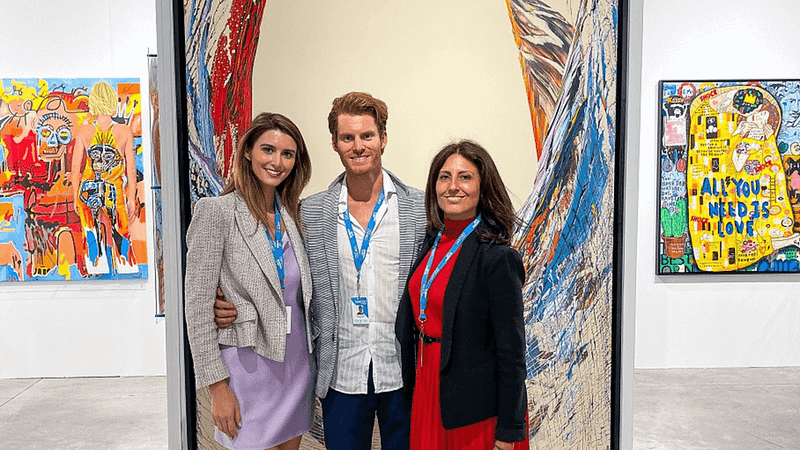 Philippe, thanks for joining us, excited to have you contributing your stories and insights. To kick things off, we'd love to hear about things you or your brand do that diverge from the industry standard
Interested in starting your own entrepreneurial journey in fine arts but unsure what to expect? Then read up on our interview with Philippe Horowicz, founder and CEO of Carousel Art Group, located in Miami, FL, USA.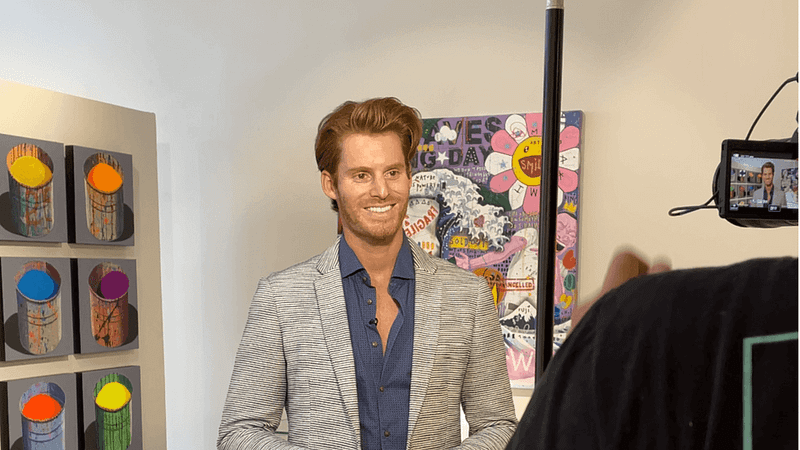 "I was born into it," states Philippe when asked about why he chose to focus on art as his business venture. Known for its creative way to market and sell its artists through numerous channels, Carousel Art Group did not stop on its proven concept of distributing artworks through Multi-Million Dollar Real Estate.
Founder and CEO Philippe Horowicz and his team expanded their company and opened a contemporary gallery in one of the most exclusive districts in the world: the Miami Design District. "More and more collectors are moving to our region, and they have new walls to furnish. Our advisors are here to help with that."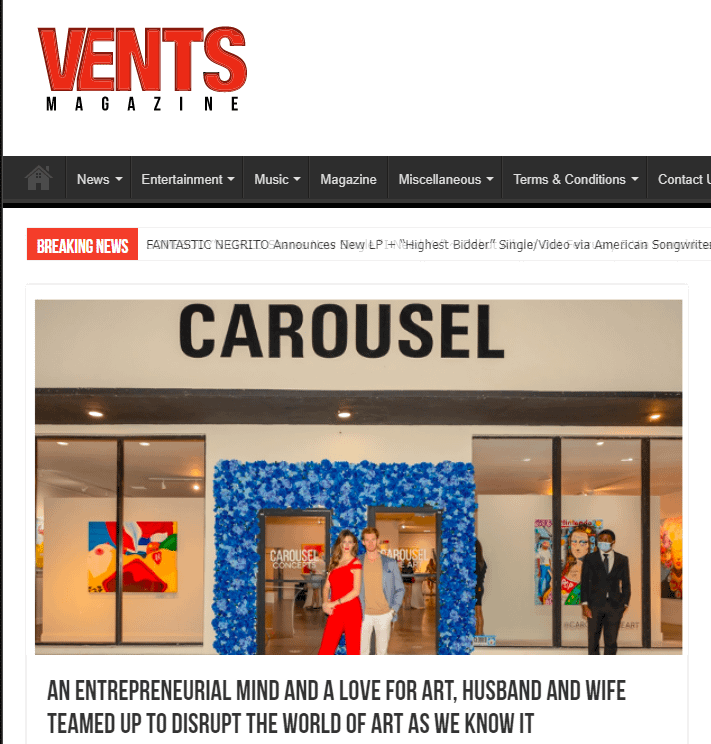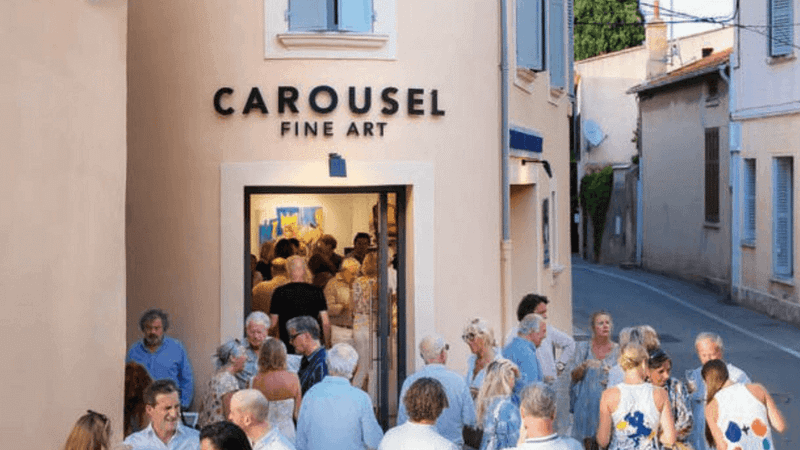 En s'installant à Saint-Tropez après Miami et Palm Beach, Carousel Fine Art ambitionne d'explorer une nouvelle voie dans le milieu de l'art contemporain. Rencontre avec Laura et Philippe Horowicz dans leur galerie flambant neuve.
Carousel Fine Art was honored to be curated as one of the galleries for the 2023 Global publication of the Four Seasons Magazine.
Printed version can be found in over 100 Four Seasons Hotel & Residential locations worldwide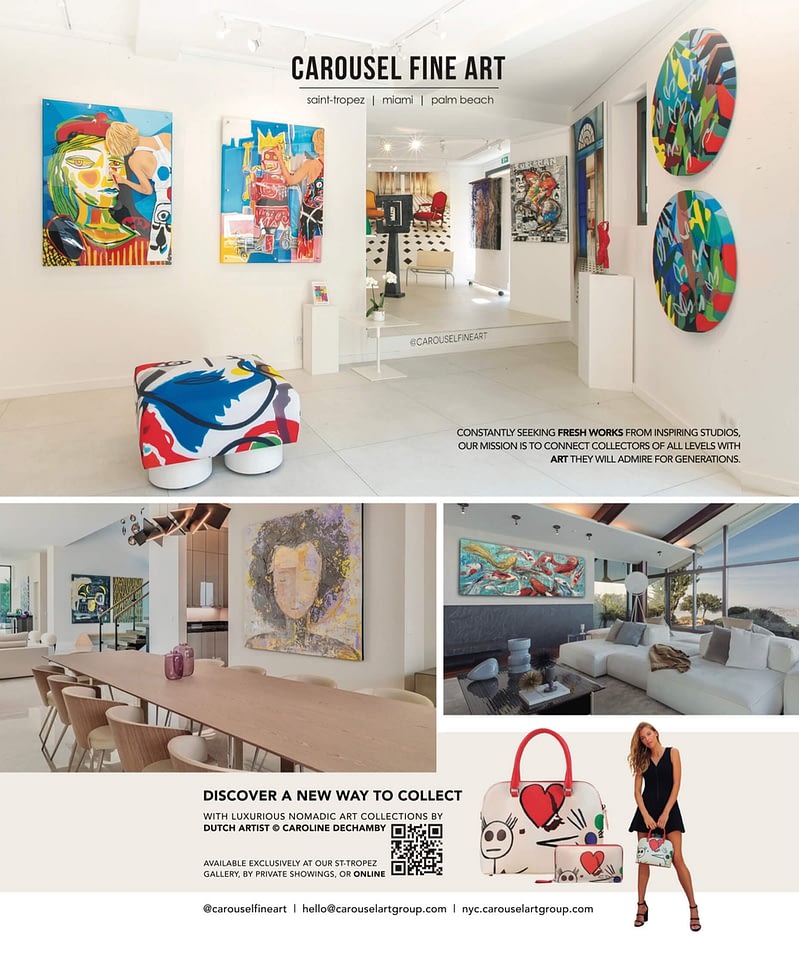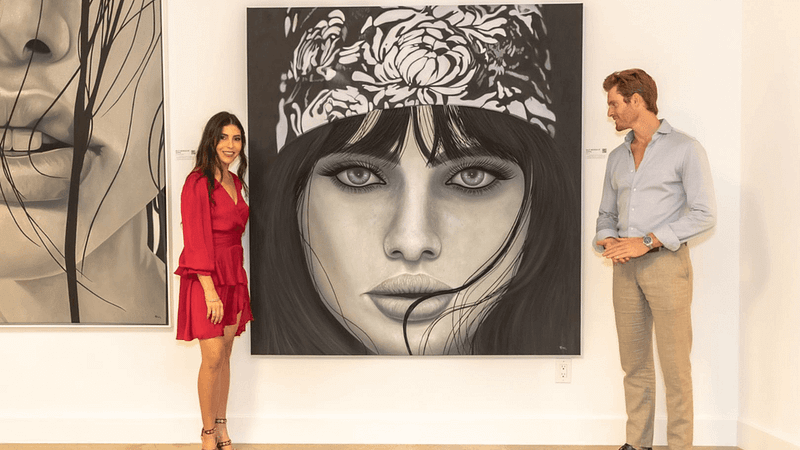 I personally love taking risk and it has gotten me where I am today. From a young age, I have always been the one going beyond the safe zone. Whether it was in sports, leaving my home town and friends to pursuit my goals, to start a business with no capital nor experience.